About Cryo Stemcell
Cryo Stemcell, India's first family stem cell bank was established in May 2003 to offer medical services in the field of regenerative medicine. Equipped with state-of-the-art laboratory in Bangalore, Cryo Stemcell primarily offers umbilical cord blood derived stem cell banking services to expectant parents. In our constant quest to provide high value medical services to clients, Cryo Stemcell is the pioneer in offering umbilical cord blood banking service.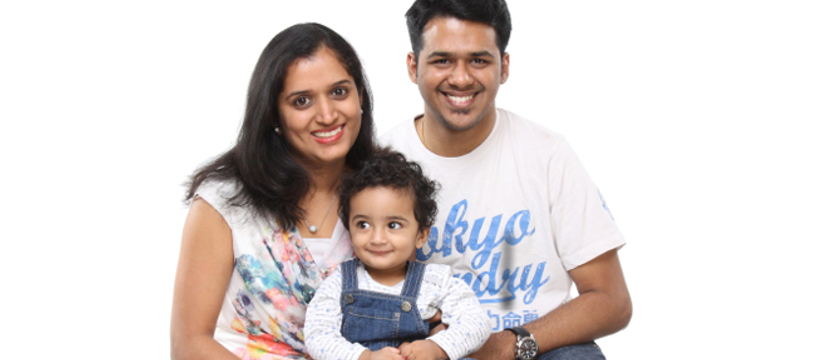 To enable stem cell therapy with required quantity of stem cells, Cryo Stemcell offers stem cell expansion service to various hospitals. Cryo Stemcell also provides bone marrow and peripheral blood processing services to isolate stem cells for immediate therapeutic use as well as for long term cryopreservation. Our goal is to provide various cell and tissue based banking services for therapeutic application with highest quality and quantity of stem cells. In this endeavor, Cryo Stemcell now offers cryopreservation of corneal lenticules and continues to add new service offerings that would enable better healthcare options to patients.
Vision
---
To enable affordable healthcare by exploiting technology to offer the best therapeutic options to patients.
Mission
---
Cryo Stemcell's mission is to be the leading stem cell bank and support our clients' therapeutic needs with high quality stem cells.
Infrastructure
---
Cryo Stemcell is equipped with state-of-the-art facility to offer you unmatched quality standards in processing and cryopreservation of stem cells from your baby's umbilical cord blood. The umbilical cord blood and umbilical cord sample collected after the birth of your baby is transported to our central laboratory in Bangalore in a specially designed collection kit, which ensures that the quality of stem cells is retained irrespective of the transit time. The sample is first tested and ascertained for various infectious diseases and then declared fit for processing. The sample is then processed in our Class-10000 clean room facility for isolation of stem cells and cryopreserved in liquid phase nitrogen for long term storage.
Cryo Stemcell is committed to advancing cell and tissue based banking services for therapeutic needs by exploiting technology in the best possible way. From collection to processing to cryopreservation, Cryo Stemcell ensures that utmost care is taken and high quality stem cells are made available for our client's therapeutic needs. Cryo Stemcell is accredited ISO 9001:2008 certificate by TUV NORD.
Contact Us
Feel free to call us on
1800 4196 196
Monday - Friday, 8am - 7pm