Customized Therapy Solutions
Customized Therapy Solutions
---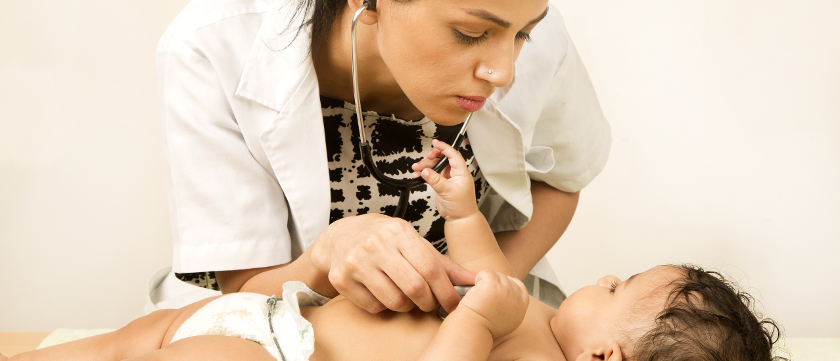 Eye Lenticule Cryopreservation
Cryo Stemcell has partnered with leading eye hospitals for offering cryopreservation of corneal stromal lenticules extracted after ReLEx SMILE procedure for potential therapeutic use for treating conditions like hypermetropia. This would provide a safe, effective and stable alternative treatment option compared to excimer laser ablation due to less chances of regression; no flap related complications, haze, post- operative ectasia, less post-operative dry eye and aberrations.
Limbal Stem Cell Therapy
Cryo Stemcell routinely offers limbal stem cell culture services to leading eye hospitals for treating Limbal Stem Cell Deficiency (LSCD) caused due to Stevens-Johnson Syndrome, Chemical/ thermal injuries, Aniridia & Pterygium, Herpes simplex epithelial disease, Radiation keratopathy, Contact lens induced keratopathy, Limbal tumors & Neuroparalytic keratitis and Drug toxicity. We process limbal biopsies, culture epithelial cells in vitro and prepare the cultured epithelium with amniotic membrane for transplantation.
Contact Us
Feel free to call us on
1800 4196 196
Monday - Friday, 8am - 7pm